Regional Victoria's most exciting Innovation Precinct
our tenants
The most vital component to the success of Federal Mills are the people: the tenants who call it home.
The Federal Mills precinct is one which embraces technology and innovation. There is a strong sense of community here where we are collectively excited about ideas, technology, connections & caffeine.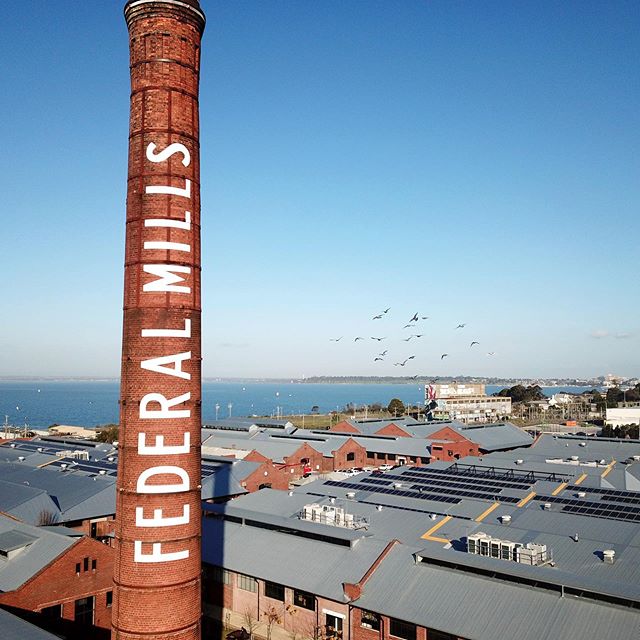 22,000m2 FLOOR SPACE
55,000m2 TOTAL SITE SIZE
37 TENANCIES
854 CAR SPACES
2 RESTAURANTS
AUSTRALIA'S FASTEST AVAILABLE INTERNET
10 x FASTER THAN NBN
1,000MBPS FIBRE TO ALL TENANCIES
our tenants
Come meet our tenants at Federal Mills. Even better, pop in for a coffee or a bite to eat and explore. There's a wide range of businesses thriving here; space is filling up incredibly fast!
If you could see your business thriving at Federal Mills, call Cam on 0412 927 229 to discuss your needs.